Fort Belvoir Pest Control
How to Keep Mice out of Your Fort Belvoir Home
You've dealt with mice in the past, and now you want to keep them out of your Fort Belvoir home for good. Learn how to keep mice out below.
Experiencing any kind of rodent infestation is an alarming surprise. It's always a shock to find out that you're sharing your home with furry little critters, however many there may be.
You don't want to introduce harmful chemicals into your home, though, because your other pets might be affected. There are chemical-free ways to keep mice out of your home, as well as safe ways to get rid of them once they're there.
We're going to give some advice on how to keep mice out of your home in this article, giving you some peace of mind when it comes to your home.
How to Keep Mice Out of Your Home
We'll start with a few safety precautions to prevent mice from coming in in the first place, followed by some tips on getting them out of the house after they've found their way in. Let's get started:
Preventative Measures
The first thing you'll want to do is inspect your house for openings in the entrances. Spaces underneath doors and between windows are prime locations for mice to make their way in. Â Remember, mice can squeeze through extremely tiny holes and cracks in your home due to their flexible vertebrae. Â Look around the foundation of your home for cracks and holes.
These are areas where mice can enter and form colonies in numbers close to 200 at times. Such colonies are typically formed in the winter, so it's essential that you patch up any holes or openings in the before it gets too cold in your area.
Beyond sealing cracks and holes, you should make sure that your home is clear of sitting foods, crumbs, and other snacks that mice could potentially live off of. Make sure that your home doesn't have any outstanding clutter that could house mice.
Further, keep the outside of your home free of food, clutter, and trash because it will attract mice which could then enter your home.
Getting Rid of Mice Once They're in the Home
It's pretty difficult to eliminate a population of mice once they've entered your home. Â Your first action should be to clean up or eliminate the waste, food, and clutter that could serve as safe havens for mice. Next, seal up all cracks and openings available for them to travel through.
If you don't have pets that roam throughout the house, consider laying a series of mouse traps in populated areas. If you can't risk laying traps everywhere, do your best to place them in secluded spots that won't be walked on by pets or children.
If the problem persists, it might be time to talk to the professionals.
Think You Need Professional Help?
Simply knowing how to keep mice out doesn't always work, seeing as the little critters are creative and adaptive. It's a difficult thing to entirely prevent or eliminate a population of mice all by yourself.
Sometimes, you have to talk to the people who do it best. Explore our site for more information on professional pest services in your area.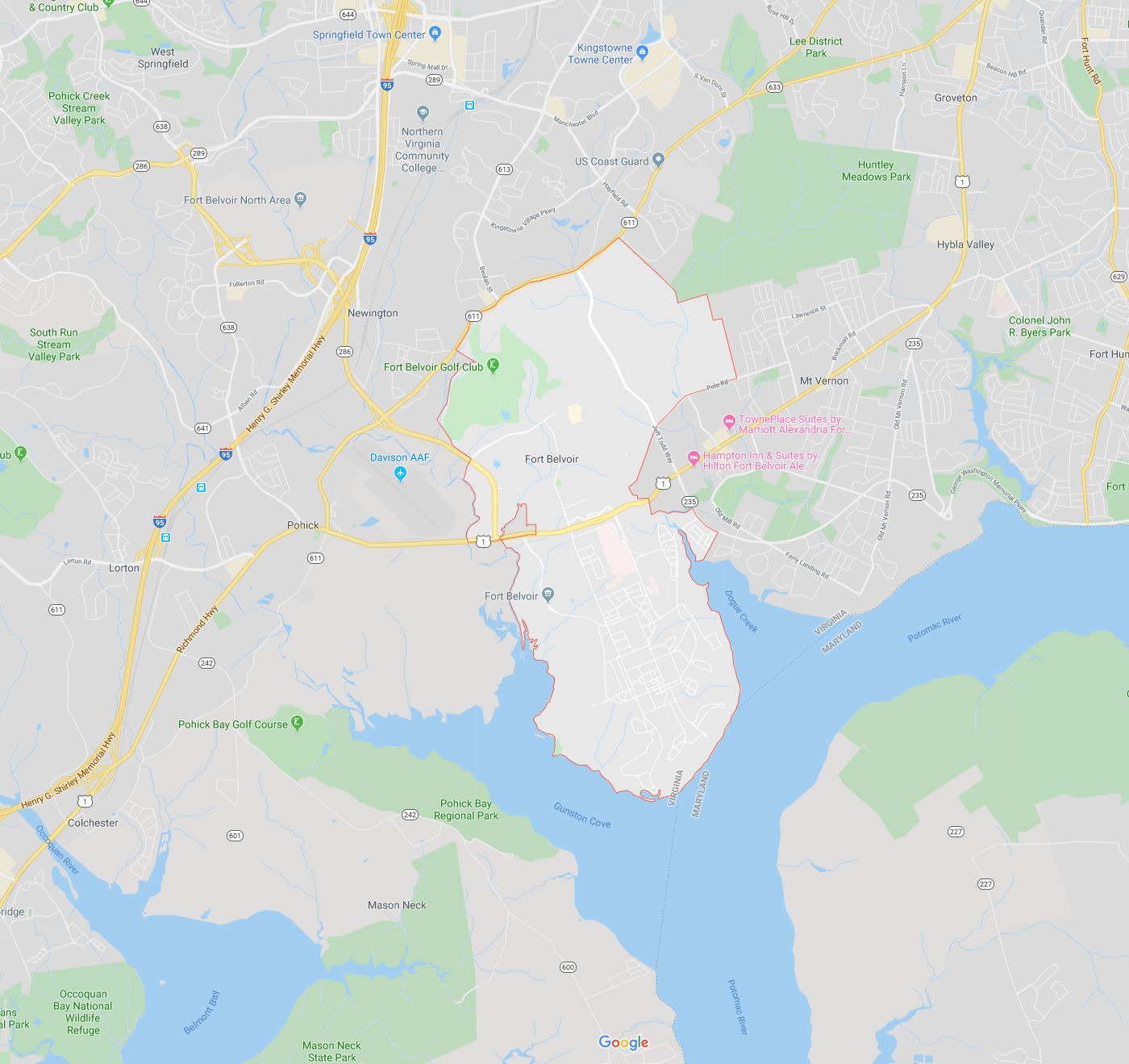 Fun Things to Do around Fort Belvoir
Did you know that Fort Belvoir, Virginia is home to around 8,000 people? Although this small town is an active military base, it's full of charm and exciting attractions.
Are you looking for some fun things to do in Fort Belvoir, VA? Keep reading for 5 amazing activities.
1. Pohick Loop Trail
If you want to get out and explore the great outdoors, you should head over to the Pohick Loop Trail for some of the best walking trails in the county. One half-mile loop is paved, which means it's accessible for wheelchairs and young children. Since there's a large network of trails with varying levels of length and difficulty, anyone can find the perfect adventure for their fitness level.
2. Gravensteen Haunted Productions and Fort Belvoir Oktoberfest
Although these two attractions are seasonal, it's worth waiting for the fall to visit Gravensteen Haunted Productions and Oktoberfest. The first attraction is a spooky haunted house, which is perfect for getting into the spirit of Halloween. Oktoberfest is an exciting festival that originated in Germany where guests drink the finest selection of beer, play games, and eat classic German food.
3. Fort Belvoir Marina
What's more relaxing than fresh air, sunshine, and breathtaking nature views? If you want to get out on the open water, the Fort Belvoir Marina is the perfect spot to go boating or rent a canoe. If you pack a lunch, you can enjoy a picnic with mountain scenery.
4. George Washington's Mount Vernon
This historical site may not be located exactly in Fort Belvoir, VA, but it's only a few miles away and well worth the trip. Any history buffs will love having the chance to explore the mansion of the first president of the United States. Aside from seeing where George Washington lived, you can also learn about the origin of our country through the many exhibits, theater shows, and people dressed up as historical figures.
5. George Washington's Distillery & Gristmill
After you're done learning about George Washington's life, you should head over to his distillery and gristmill to get a firsthand peek at how 18th-century rye whiskey was made. Not only is the process of producing this alcohol fascinating, but you can also sample what the Founding Fathers used to drink. George Washington was an amazing president, but you'll also realize after this trip that he was great at making whiskey, too.
You Don't Want to Miss Out on These Fun Things to Do in Fort Belvoir, VA
Now that you know the top things to do in Fort Belvoir, VA, you can create the perfect itinerary for your next adventure. With so many historical sites, natural attractions, and fun activities, you'll never have a dull moment.
Fort Belvoir may be a gorgeous place to live, but any home is susceptible to pests. If you discover that you're living with unwelcome roommates, Planet Friendly Pest Control can take care of any job. Contact us to learn more about our services and to book your appointment.